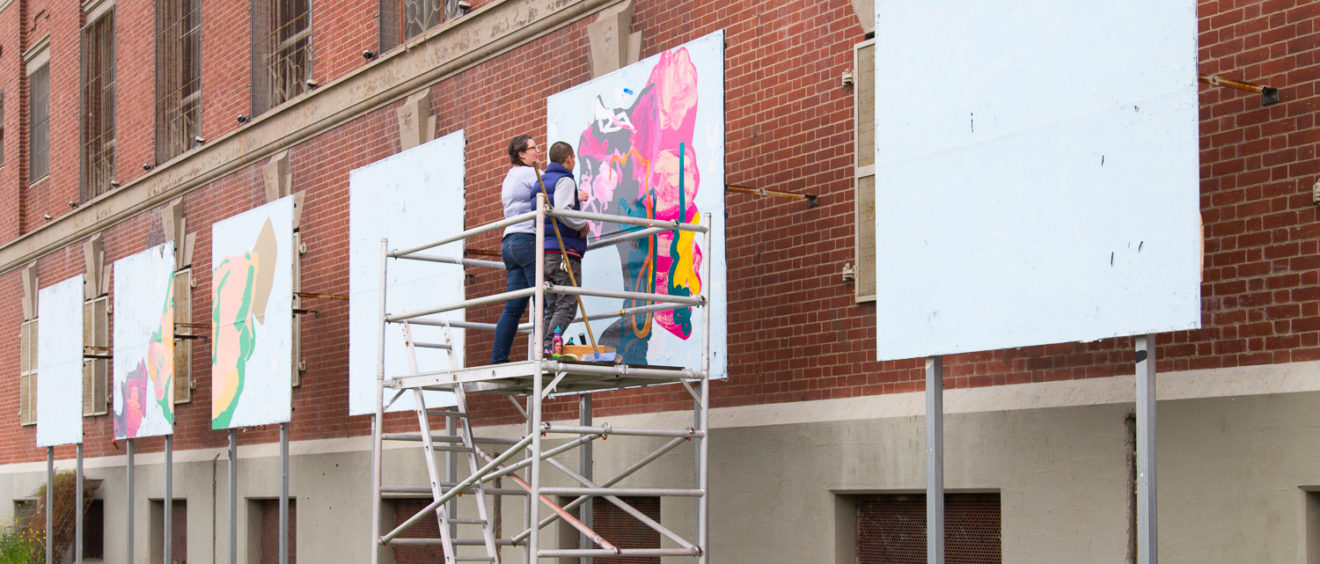 Two art exhibitions opened in two days last week – quite full-on, worse still* they were my exhibitions.
This has made for a super busy time, I shan't bore you with words like 'busy' – let's get right down to the pics and the stories of how these came to be. *actually it was exciting!
The exhibitions The Substation Contemporary Art Prize at The Substation and Sheen Slip at Alternating Current Art Space opened on 8th and 9th September respectively. Sheen Slip has been in the works for a few months now and I've been gradually preparing for it, working on most of the paintings in the show simultaneously. I like to work that way. For that I can partly blame drying time of enamel and partly just liking to multitask in colour.
Read More

›