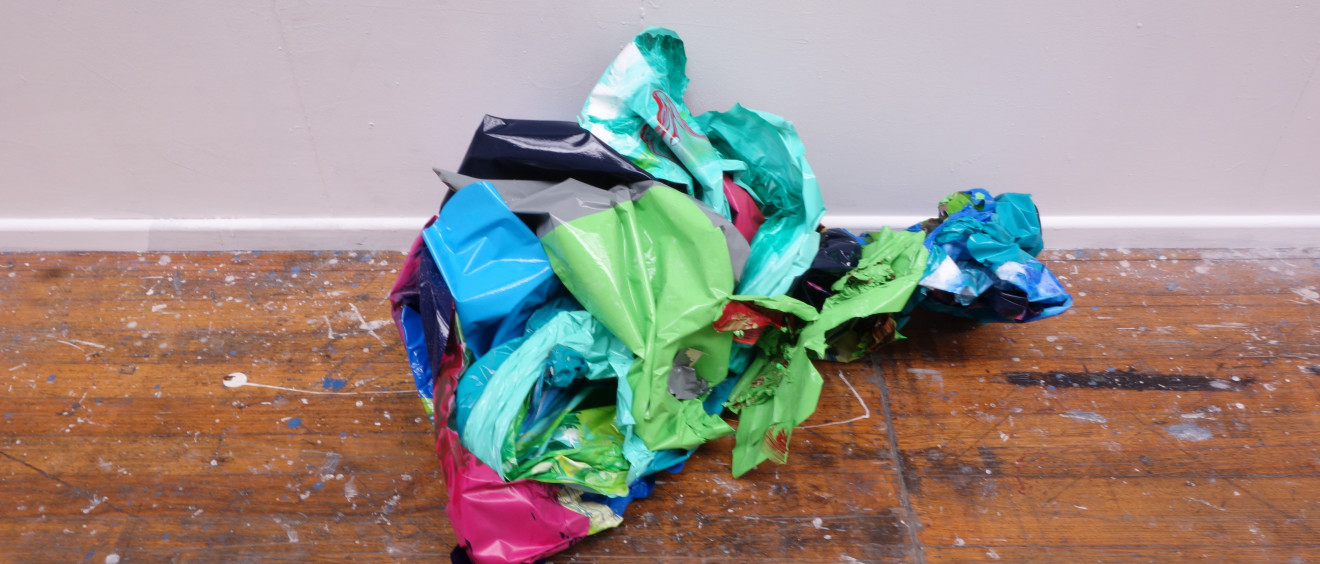 e·phem·er·al
[ih-fem-er-uhl]
adjective
1.lasting a very short time; short-lived; transitory: the ephemeral joys of childhood.
2.lasting but one day: an ephemeral flower.
noun
3.anything short-lived, as certain insects.
My work exists for a time and then it is gone again – it's ephemeral.  This is a word I have become closely acquainted with.  Rather a nice one, especially in it's pural form, ephemera. 
Read More

›